Amazon Summer Clothing Haul 2019
If you are really picky on the quality of fabric on your clothes, well I am too! I hate the feeling of itchy cheap fabrics, so I have some good stuff to show you in this Amazon summer fashion haul. There are a lot of cute summer tops – cheap ones, most are under $20. These items are really good quality for the price. I have some cute jeans outfits for parties, fashionable tops to wear with jeans and cute blouses for work. I even have some hair accessories, an Apple watch band and a belt bag purse to show you. You will get some great casual summer outfit ideas from this haul and may even add a few things to your summer shopping list! If you want to see this haul in all its glory, click on the video below. And if you like this type of content, make sure to subscribe to my YouTube channel, so you always know when new videos go up!
// prinstory pink off the shoulder top
This pink off the shoulder top is casual and looks so cute with jeans! It is from the brand PrinStory. This top was $18.99 and comes in 35 different colors and patterns! It is so super soft and just a nice casual top for summer days.
This necklace and the other items of jewelry I am featuring with some of these items are by Ana Luisa and I have a discount code that will give you $10 off your order.

// GET $10 OFF YOUR ANA LUISA PURCHASE
http://www.analuisa.com/Cupcake
Use the link with code CUPCAKE10 to get $10 off!

pink off the shoulder top

// eshavee green off the shoulder top
This is a green off the shoulder blouse by Eshavee. They also had this in blue, black and maroon. This is a lightweight, breathable fabric and I love the details of the rivets along the top. It is asymmetrical and is so cute for a casual party with a pair of jeans. This was $16.99 on amazon.com.
green off the shoulder top

// allimy purple top
This one is a purple blouse from the Allimy brand. It is $17.99 and is a great casual summer top that is lightweight, cool feeling fabric. This one has all the current trends built right into one top! With the buttons, that little tie knot in the front and the cold shoulder sleeves, this cute little flowy top is perfect for summer days outside. They had so many colors too! I think there were at least 10 or 12 options!

// oyanus green rouched blouse
This green blouse from Oyanus is a simple cotton teeshirt fabric, but it is ultra soft and flowy. Because of the ruching around the neckline, this really dresses it up and makes it much more special than a basic tee-shirt. It was $18.99 and also came in blue, black and maroon.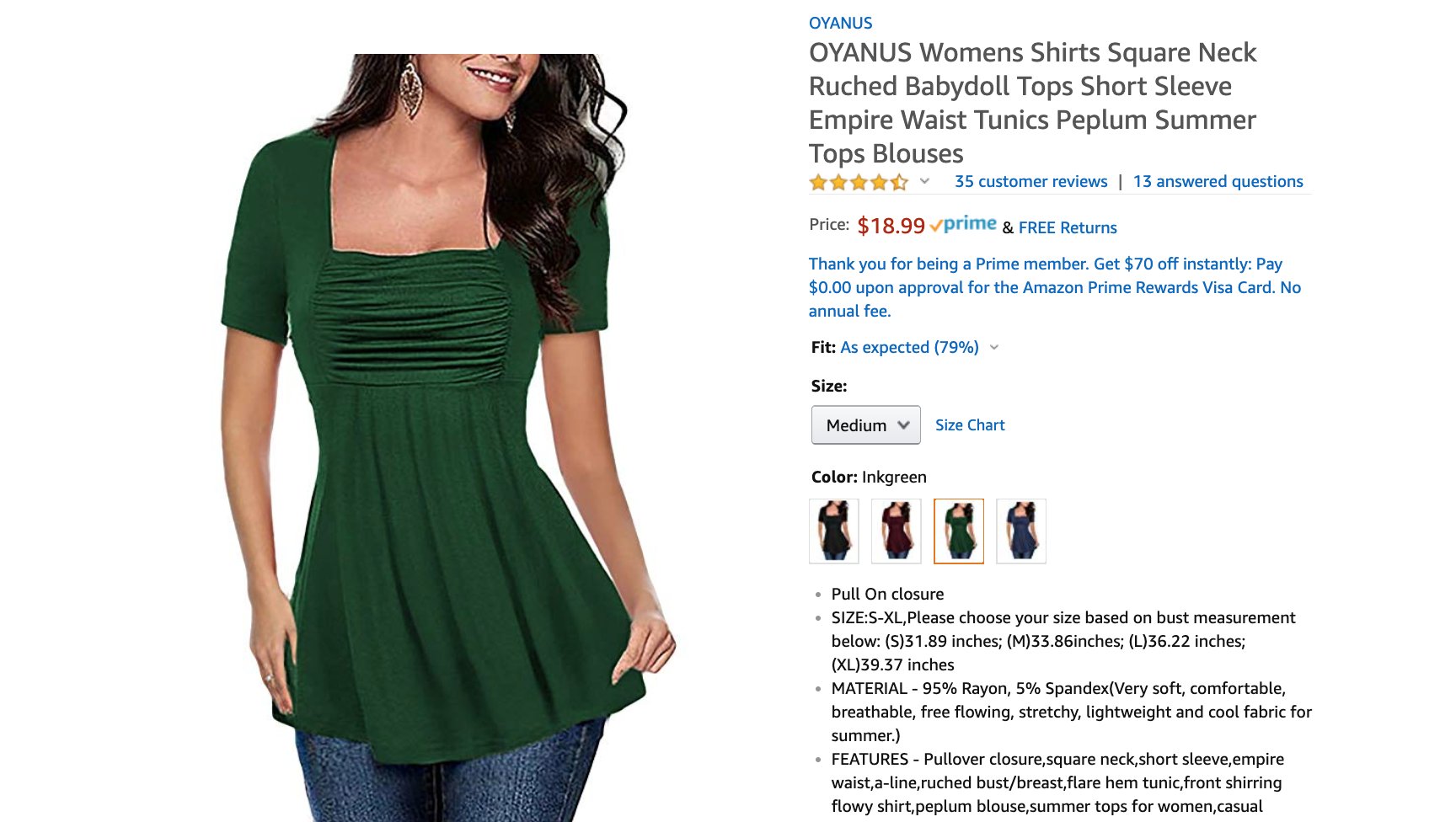 // Lysse microfiber tank
Next we have the Lysse microfiber sleeveless tank top. This one I paid $35 for. It is a thick stretchy, cool feeling material. I love the little asymmetrical ruching at the bottom and this would be cute on its own or with a little sweater thrown over the top.

// renee c cardigan
Here is the little sweater to go with that Lysse tank top. It gets hot in the summer, but I like doing layers because they always have the A/C cranked up in the stores and restaurants, so it is nice to wear a light cardigan over a tank top. This one is perfect because it is super soft bamboo material. Nice, flowy open front and short sleeves. It was $24 and came in around 20 different colors. I like this one so much I will probably get another one!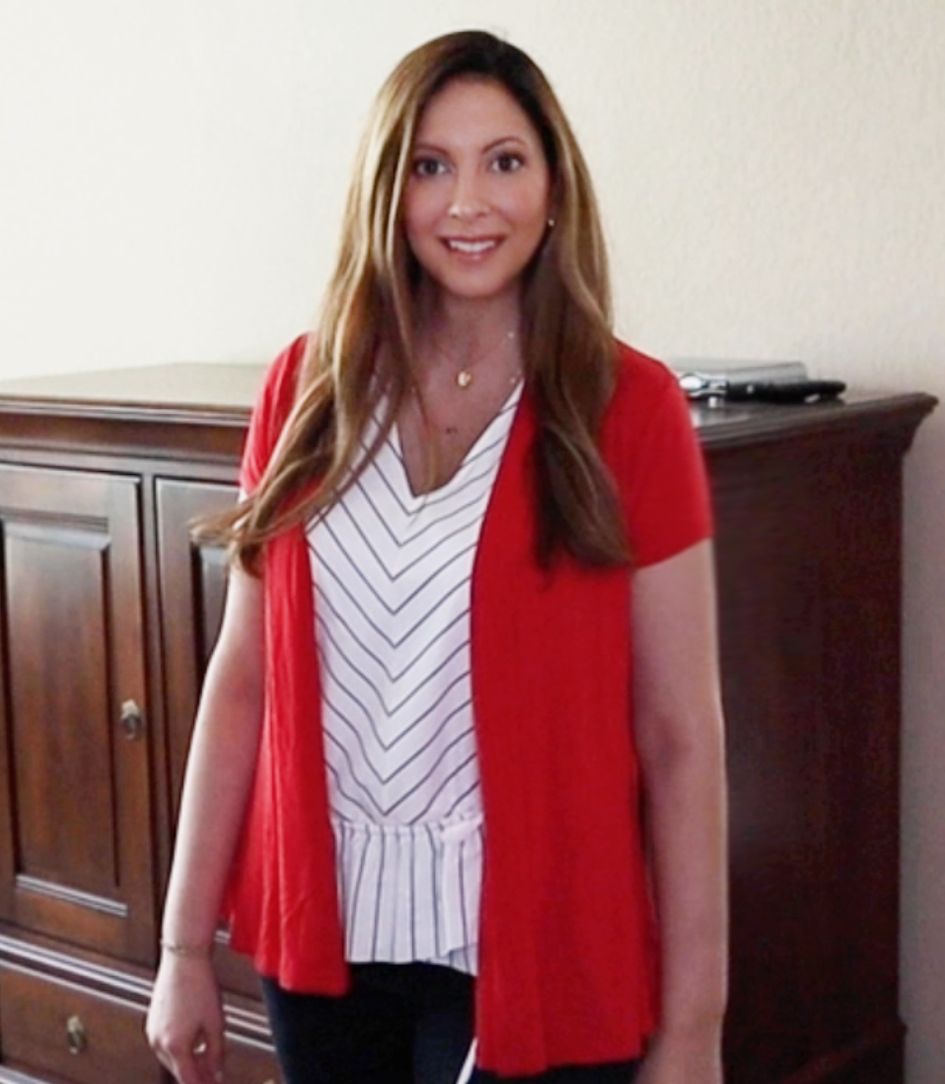 lightweight short sleeve cardigan

// lucky brand embroidered blouse
Next, is this Lucky Brand v-neck embroidered blouse. This top just has summer written all over it. I love the lightweight fabric and cute details. Perfect for jean shorts, jeans or you could even go for an all white look with some white shorts and a pair of espadrilles. This one also came in black. It was $59.
lucky brand embroidered top

// Foxcroft tunic
I paid $36 for this Foxcroft tunic, but right now the price is showing up as $89 on Amazon. It says there is 1 left, but more are coming and I have noticed Amazon ups the price if they are running low on an item, but once they have more in stock the price will go down again. So, if you like this one just keep an eye on the price because it could go down to the $36 I paid, once they get more in.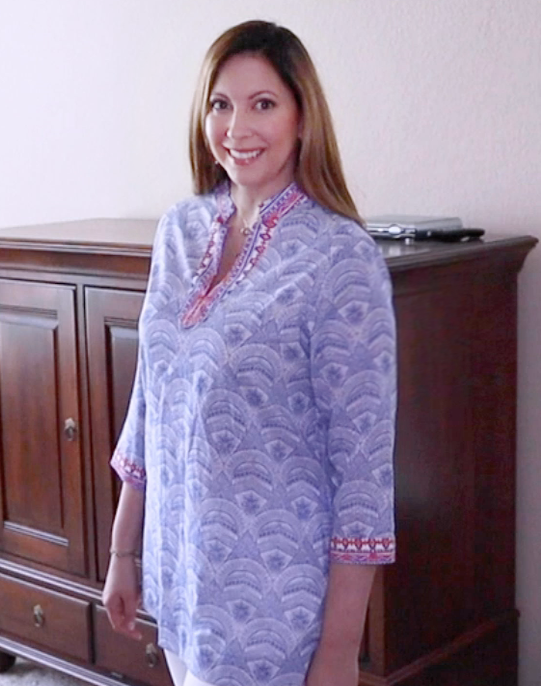 // Metal hair clips
In addition to these must-have summer tops from Amazon, I also found some super cute and cheap accessories!
Aren't these metal hair clips the cutest? They have little geometric shapes, bows, crescent moons and feather designs. I thought they were so artistic looking and love that there are silver and gold so I didn't have to choose! They were only $6.99 for all of these!

// Black belt bag
I have been eyeing these belt bags for awhile and since I wasn't sure if I would like them, I wanted to pick one out that was cheap, but looked good too. This one was $17.99 and came in a couple different colors. I will probably wear this like I do my backpack bags, for long day trips out, when traveling or when I will be walking a lot and don't want the weight of a purse on one shoulder all day. It is small, but big enough for a phone and keys. Now that I have my Apple watch I don't even really need my phone, so then I could put a lot more in this little purse.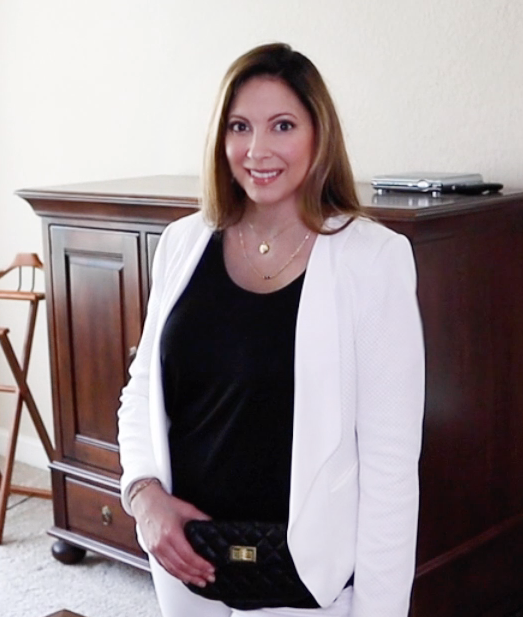 // apple watch metal band
Which takes us to my last fun summer shopping item. This Apple watch band was only $16 but looks and feels like it cost a lot more. I read in the reviews that this band can get scratched up easily, but I only plan on switching it out with my rubber sports band for if I am dressing up. I decided if I liked the look of this one enough, if it ends up getting scratched, I would probably upgrade to a higher quality one. But for $16, this is a great way to decide if you like the look of a metal band on your Apple watch.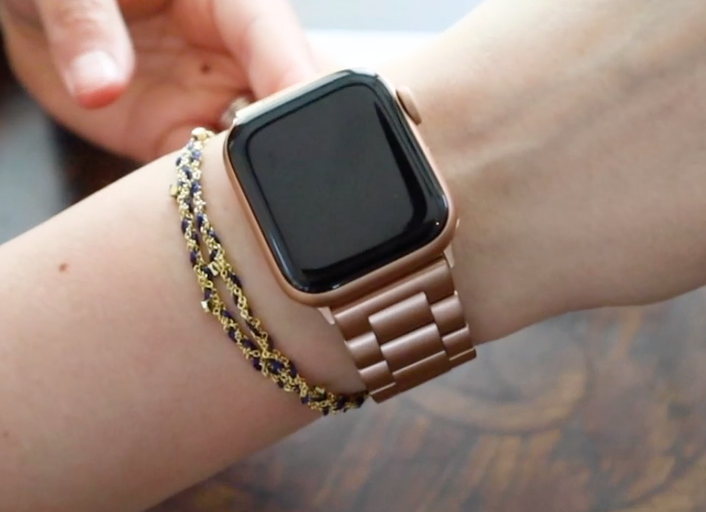 I hope you got a few outfit and jewelry ideas and maybe you saw something you liked from this Amazon summer haul. Let me know in the comments section below what your favorite item was!
FTC Disclaimer: All opinions are always 100% honest and my own. Some links may be affiliate. It doesn't cost you anything extra and you are free to use the link or not as you choose. If you do use my links, I appreciate your support.