Giving Back with Project Blessing Santa's Helpers
Happy Holidays! Giving back with "Project Blessing Santa's Helpers" is a way to give back and help someone feel special and appreciated during the holiday season. Watch my video to find out how you can pay it forward and see what I put in my basket for my delivery drivers.
This Project Blessing Santa's Helpers was something I had never heard of before, but it is right up my alley, because I just love spreading positivity and joy to others in any way I can. And there is no better time say thank you to those you appreciate in your life than during the holidays.
With so many packages being mailed and delivery drivers on double duty, this is the busiest season for them. This is just a small way to show our USPS, UPS and FedEx drivers that we appreciate them delivering our packages every day. I put together this little basket that I plan to put out on the days I am expecting packages.
It's not really cold here in Texas, even in December, so I put water bottles and some energy bars in my basket along with a sign letting them know these gifts are for them as a small thank you. I have seen others who live in colder climates putting things like toe warmers and packets of cocoa in there. I created this printable sign that you can download below.
These are the protein bars I have in my basket, because they are some of my favorites. I also threw in some candy canes to make it look a little more festive.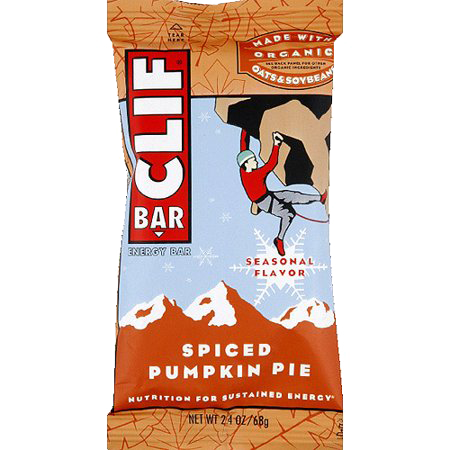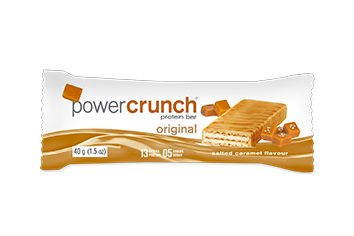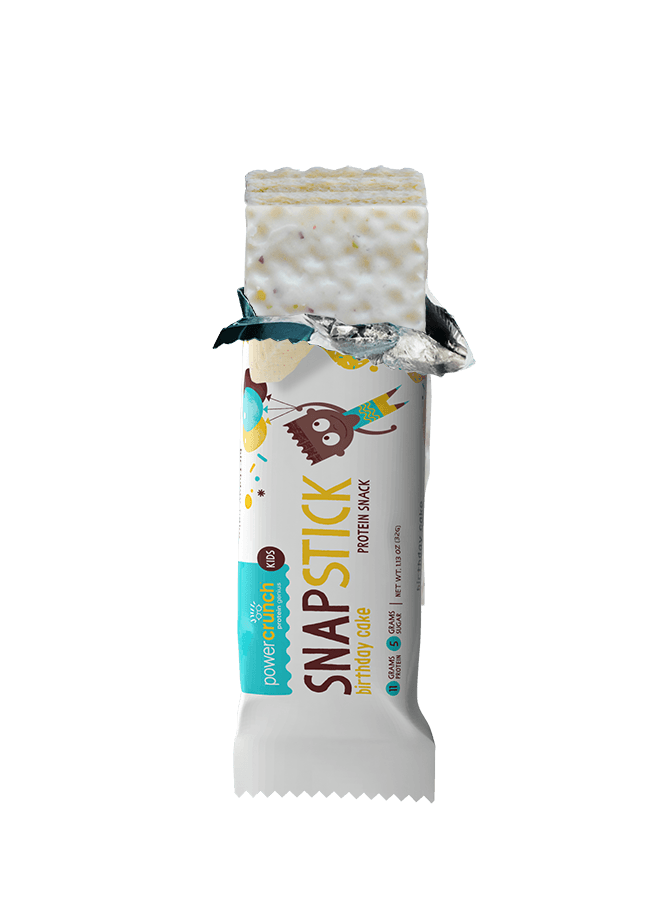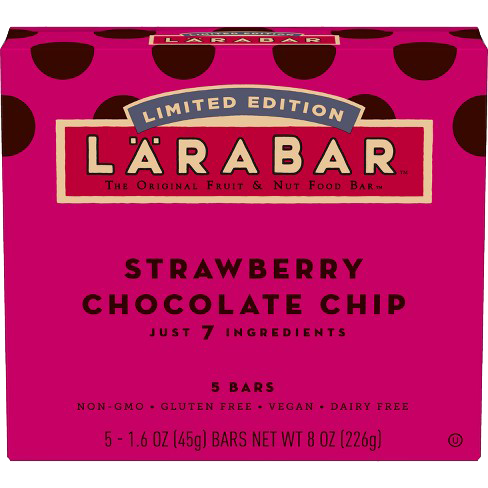 Strawberry Chocolate Chip
So, being in the spirit of giving and thankfulness is what this season is all about. This was so easy to put together, it took maybe 5 minutes to put it all together. I hope you liked this idea and I am sure your delivery drivers would appreciate it as well! I know a lot of people do things during the holiday season, like give gifts to the poor, or make donations to their church, or even spend time helping out at a food bank. Let me know in the comments section what you like to do during the holiday season to give to others.