Christmas Home Tour 2018 | Decorations for Christmas
Today I want to share my Christmas home tour with you. I love to do a classic gold, red and green color scheme for my Christmas décor because I think it so elegant and just feels very Christmas-y to me. I hope you enjoy seeing the decorations I used and maybe it will spark some decorating ideas that you can use in your home. If you want the full tour, check out the video I made right here.
Let's start at the front door. I found this gorgeous wreath online and it has the berries and pinecones and just the right amount of flocking. I did find this same wreath is still available and you can get yours right here.
7.5' Sierra Nevada Christmas tree
This is a 7.5 foot Sierra Nevada artificial tree from Target. I love how it has two different types of branches, so it looks a little more realistic. The garland up the stairwell, is very simple with little pinecones on it. Here are some of the items I used on my tree to fill up all the holes and make it look full.
Similar bows from amazon.com
Cardinal ornaments from Target
Sheer poinsettias on amazon.com
Gold lit angel on amazon.com
This is the dining room tablescape. I used some of the same ornaments from the tree and these little branches I found at Target. The deer is from Michael's and I used bottle brush trees to add a little something extra to each table setting. I did a whole video showing the process of how I put this tablescape together and will make sure to link that here for you.
"Happy Holidays" pillow covers
Angel with red velvet dress
Above the television, I have an angel with a red velvet dress. She used to be the topper on my tree but got replaced with the gold angel because I really wanted the one on the tree to have lights.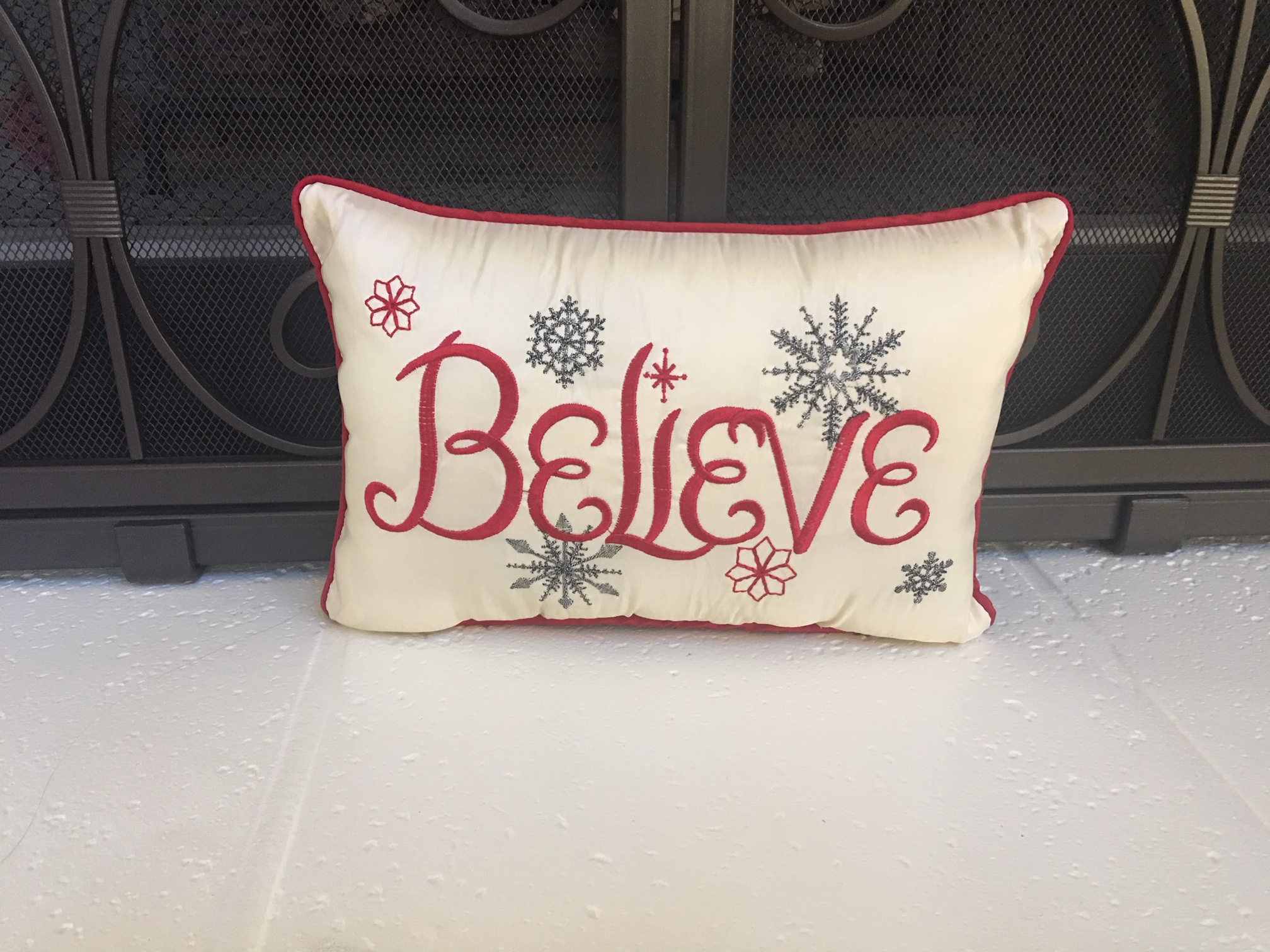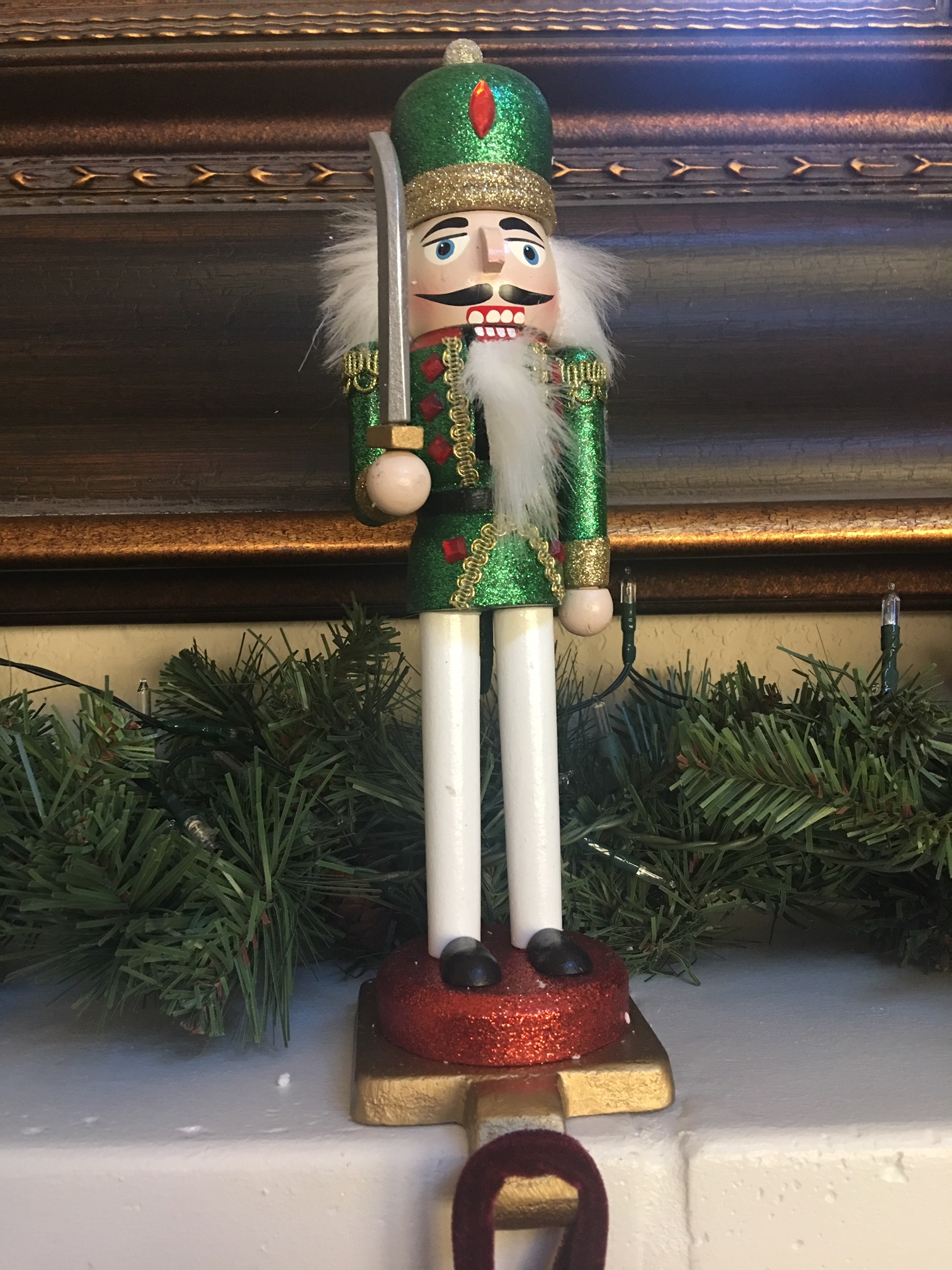 Nutcracker stocking holders (set of 3)
These nutcrackers are just perfect for holding the stockings. They came in a set of 3.
Battery operated light strand
The garland came with lights on it, but they had a cords so I bought cordless light separately and they are battery operated and have several different settings in case you want them blinking or slow glowing. They are really nice at a good price too.
So, there was my Christmas home tour. If you enjoyed it, make sure to check out my other Christmas décor and DIY videos. I created a Christmas Playlist on my YouTube channel, so you can get all your Christmas cheer and decorating inspiration in one place!
FTC: Not Sponsored. All opinions are always 100% honest and my own. Some links may be affiliate links. If you click a link and buy something, I receive a small commission for the sale. It doesn't cost you anything extra and you are free to use the link or not as you choose. If you do use my links, I appreciate your support.